As the title says, Nihilism is fun. And I don't mean the whole philosophical concept that your life doesn't matter, but a game I found on the internet.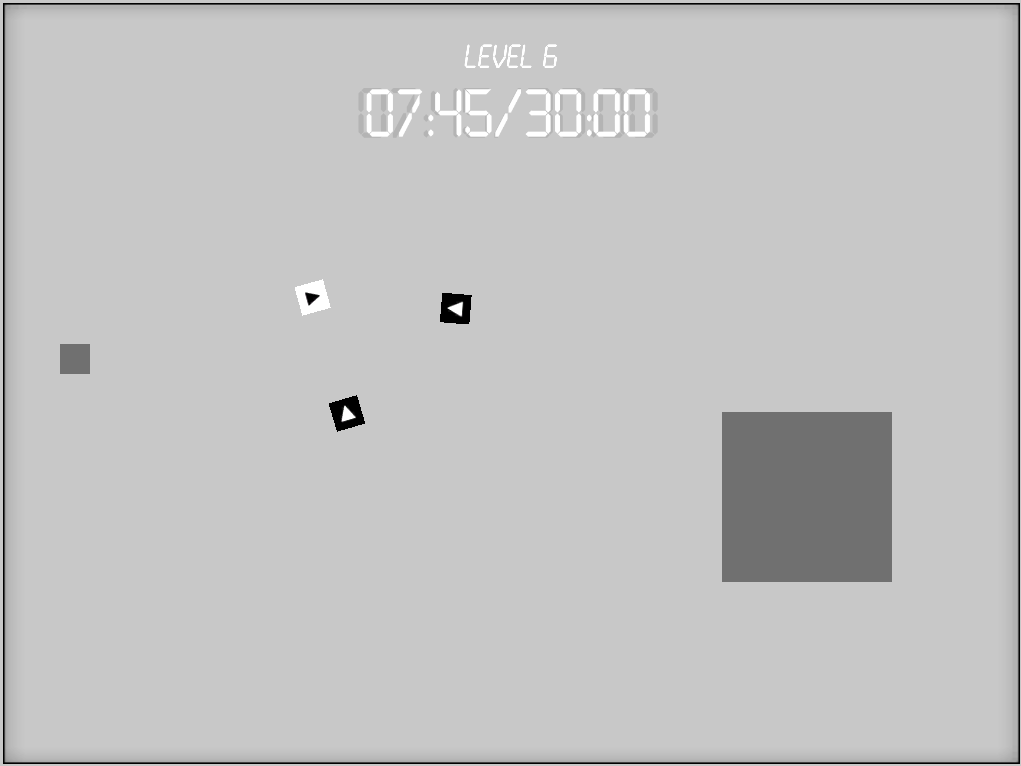 The Game is a simple arcade game, with squares and arrows as the only characters. You just need to move the mouse and nothing else, and it's all based on a mechanic of avoiding things and using an "auto shoot" to kill enemies.
It's like a half an hour game with quick "endure 30 seconds" levels (like 10 of them).
Also, the game is supposed to have some deep meaning, but It's too hidden or I am too stupid to get what exactly wants to say. I guess, following the name, it doesn't matter.
It's nothing out of this world, I know. You probably have tons of other paid games larger and better done, but for some random browser game I found, it's surprisingly fun and smart. And it's probably a good basis for a larger full game. That's why I think it's worth sharing and worth the (short) time.
If you like quick and fun arcade games, check it out HERE, also go thank the developer, Steven Harmon for the fun time at @StevenJHarmon1.